Today I found the place inside myself that was ba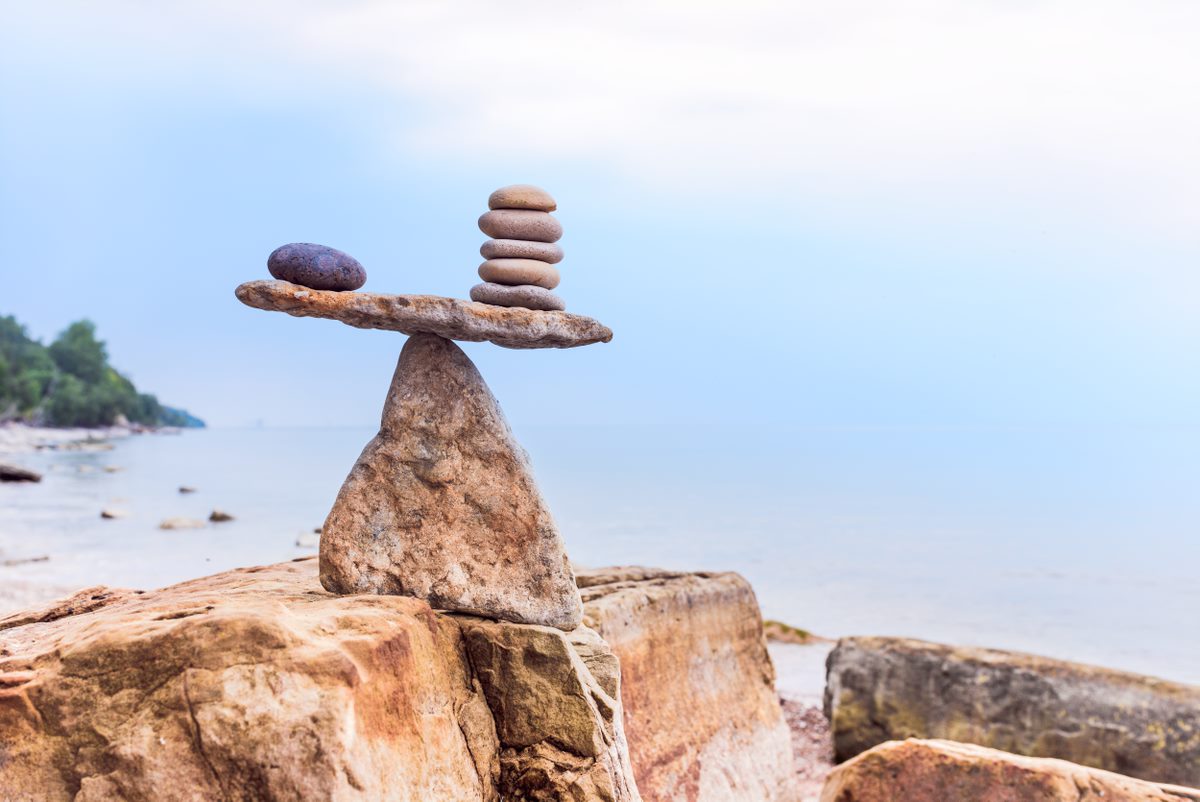 rren.
A vastness of barren land.  Where all that could have been, had been and gone.
There was nothing but the dry earth all around me. It spread further than my eyes could see in every direction.
I experienced feeling hopeless. Then helpless. Then loneliness. Then profound aloneness.
As I opened up to this awareness, I noticed all the cracks in the ground and the loss of any and all possibilities for growth here. I began to recognise that I was waiting. I was in a place of waiting. That is to say I was just in the experience of waiting. I had no desires, no wantings.
I became profoundly connected with the barren land and realised this space was complete in its life cycle.
It had no more to give.
Nothing more was required of it.
All the potential had been and gone.
Unnoticed.