Understanding the ENERGY of DEBT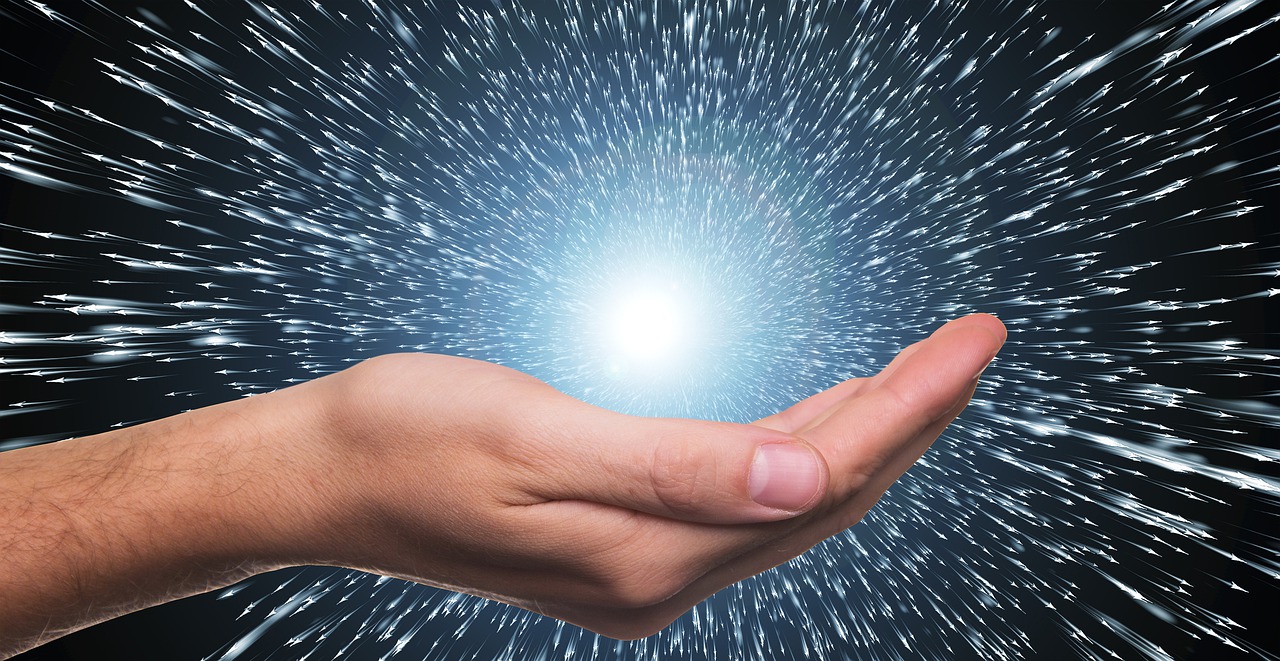 Do you know the energy of DEBT?
Are you in a constant cycle of being in DEBT?
Do you feel like you're barely able to keep it together?
Or do you feel numb, just numb to it all, when you even take a half glance at it all?
Have you learnt and tried visualisations, manifestation, Law of Attraction, gratitude journals, etc but it's not IN THE MUSCLE, that is not yet in your experience of this reality?
Are you one of those people who wake up in the morning and say to yourself "I'm going to do whatever it takes to get a profound moment of awakening today….."
Or are you like most people who don't want to consciously journey to a profound depth of awakening, where the aha moments are?

Let's journey together and go from an intellectual understanding to an embodied understanding of what's really going on.
Are you ready? I mean really ready to do whatever it takes? Me neither so let's explore together the "what if something else was true?"