Optimising your Chakras
Details:
Name
www.eventbrite.co.uk/e/optimising-your-chakras-tickets-29615468664
Phone
£95.00
Email
louisa@louisanorth.co.uk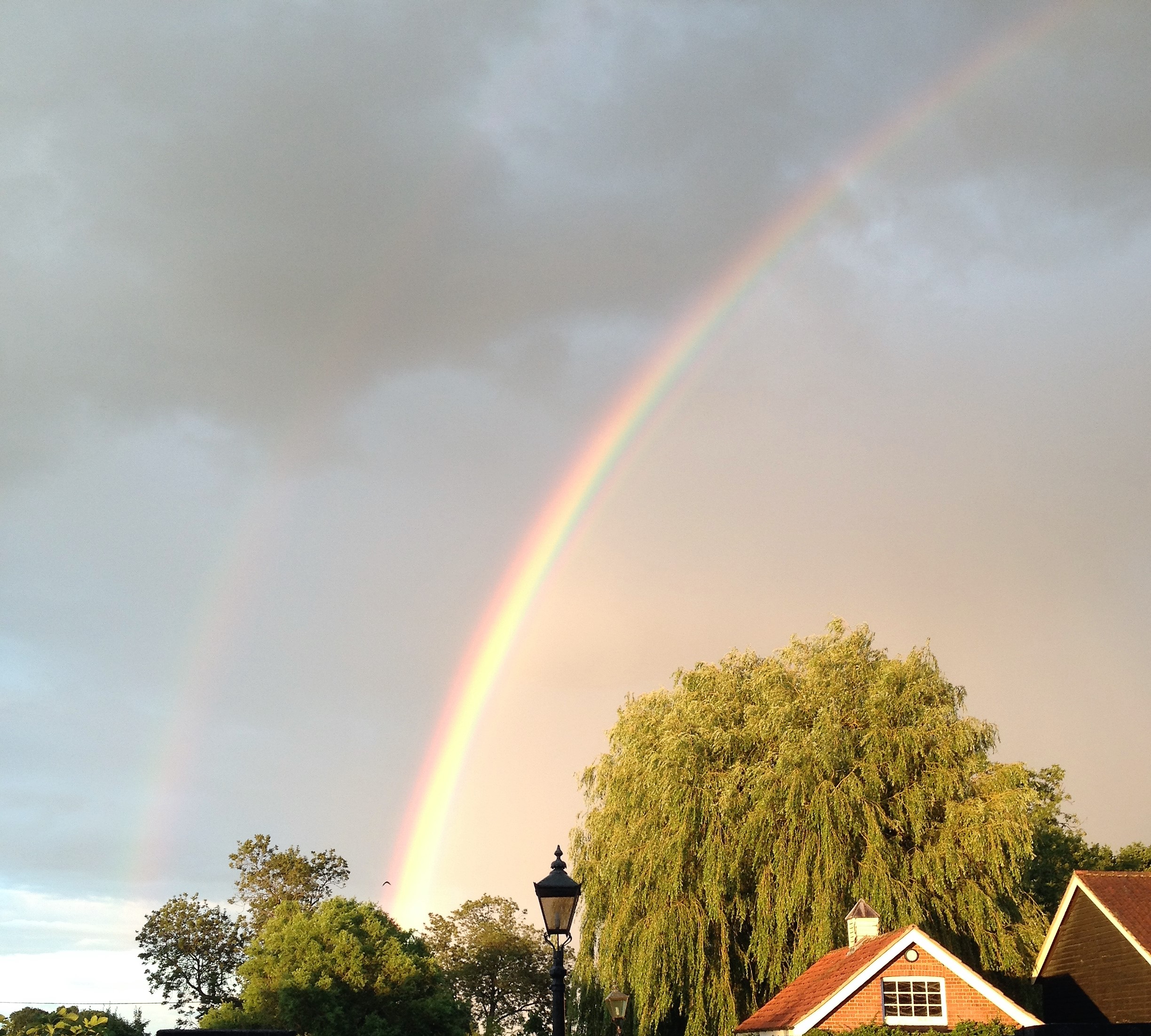 Venue:
Eastfield Road, Brentwood, Essex, CM14 4HF
Do you feel that your life is out of balance in some way? Being aware of the seven Chakras within and learning how to optimise them can help to bring about a sense of wellbeing, peace and harmony.
This event will give you useful, easy to use exercises to optimise the seven commonly known chakra centres. The day will give you the means to maintain and understand the individual chakras and how they work for you as an individual.